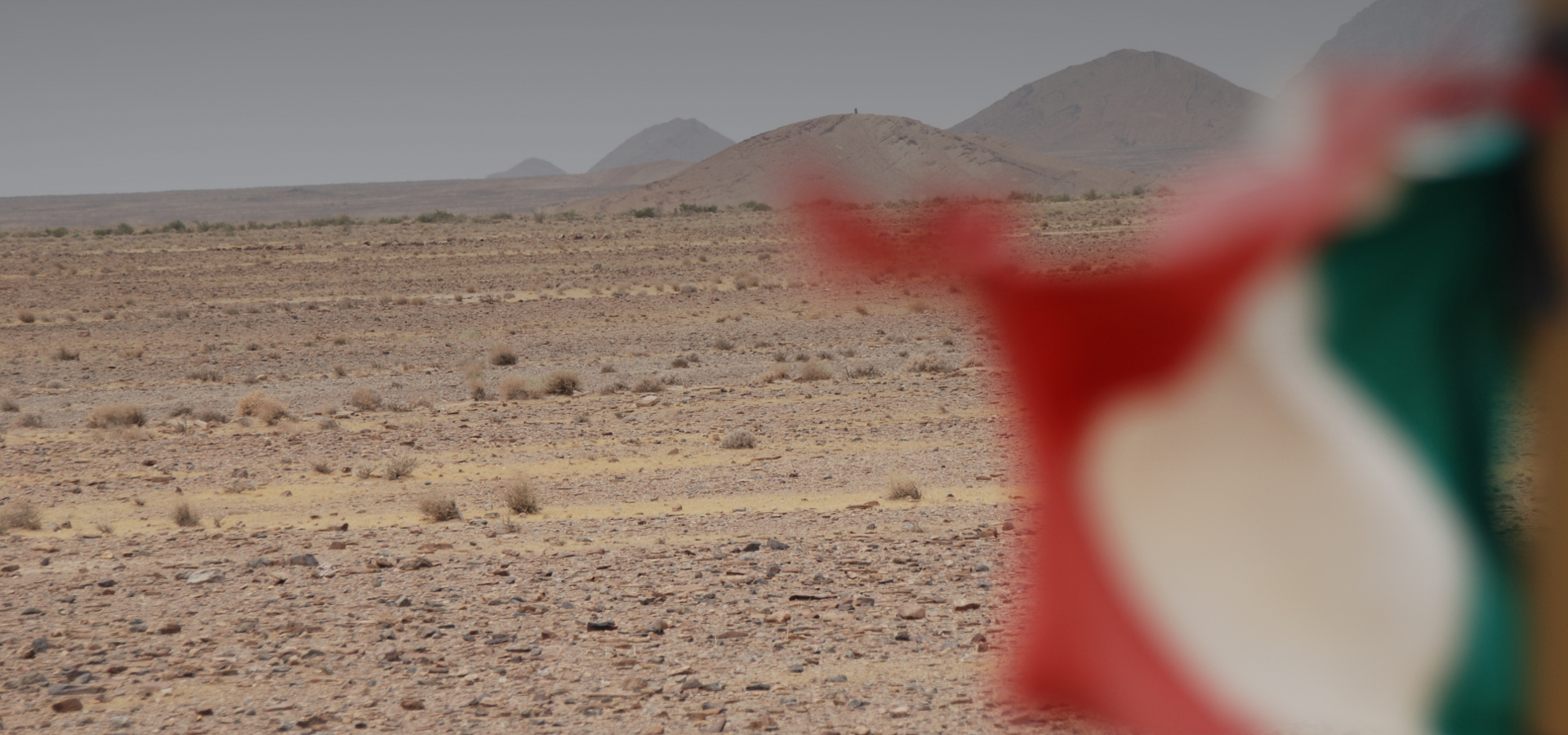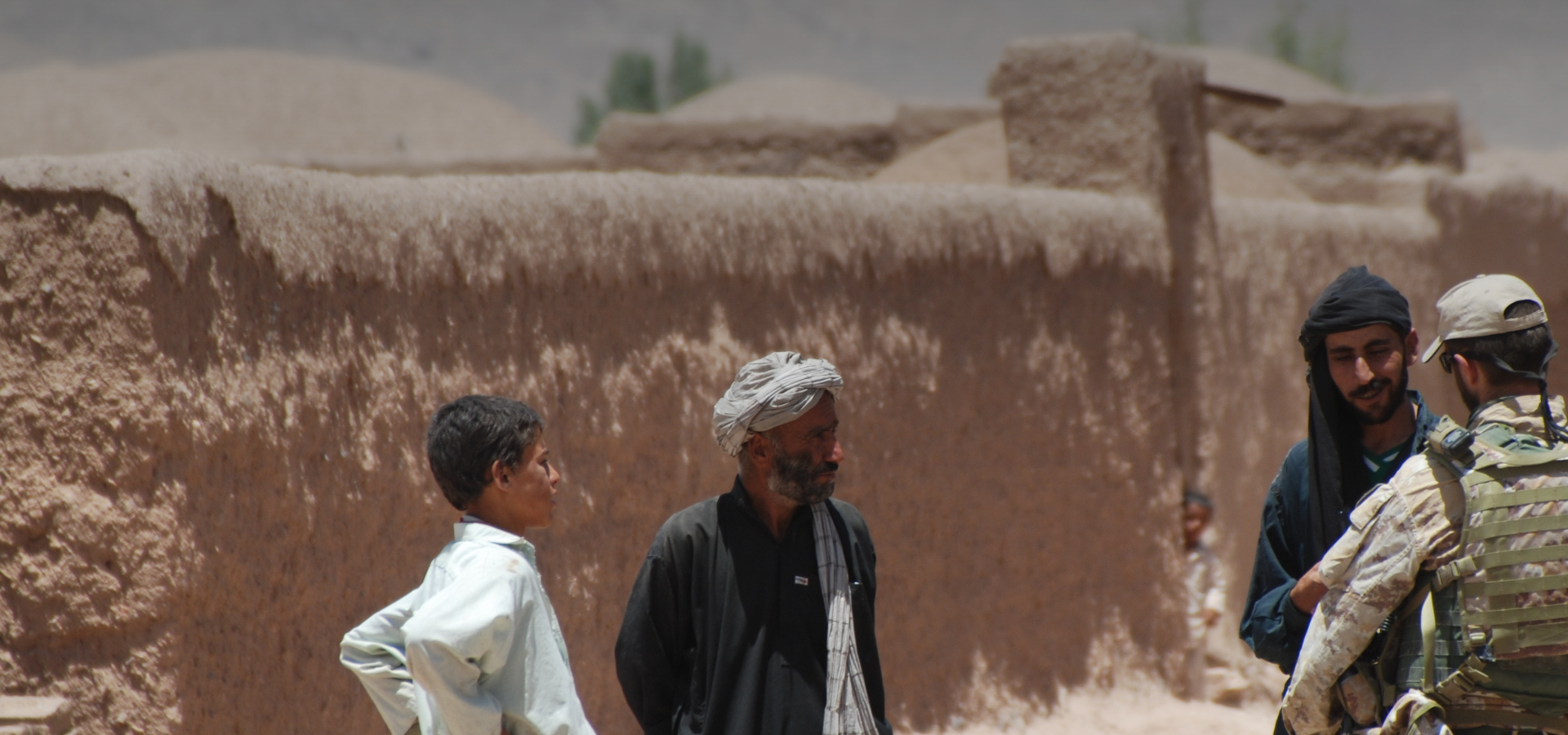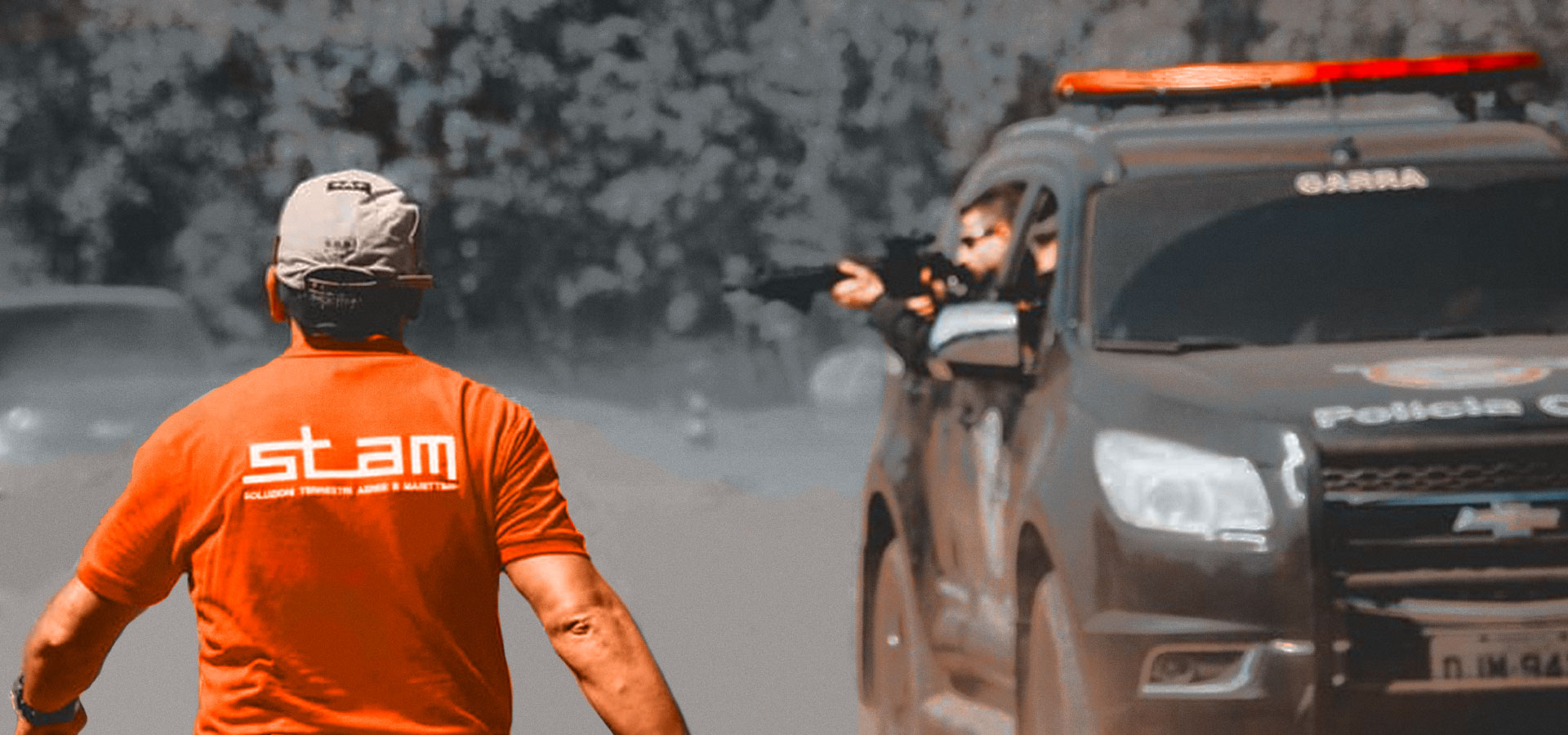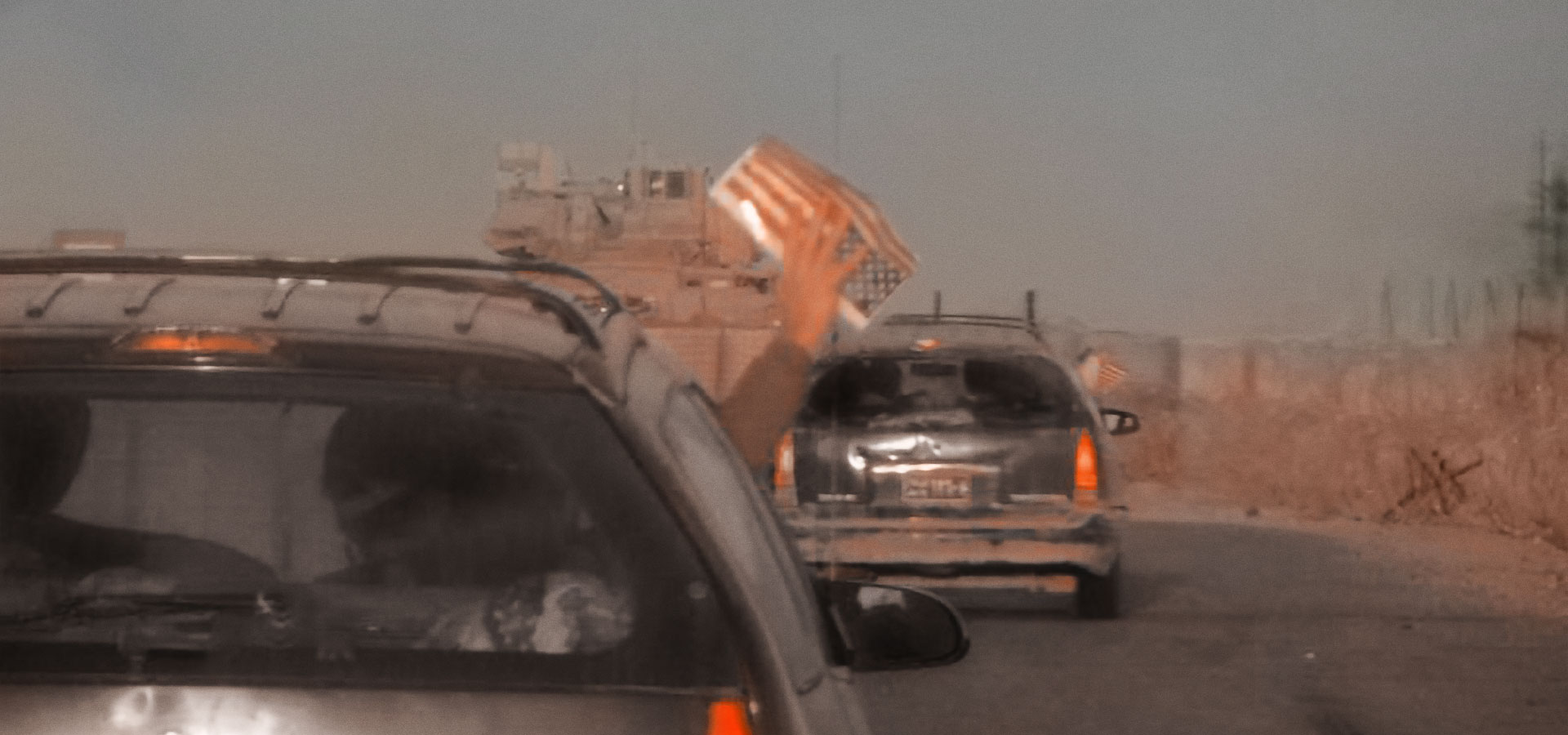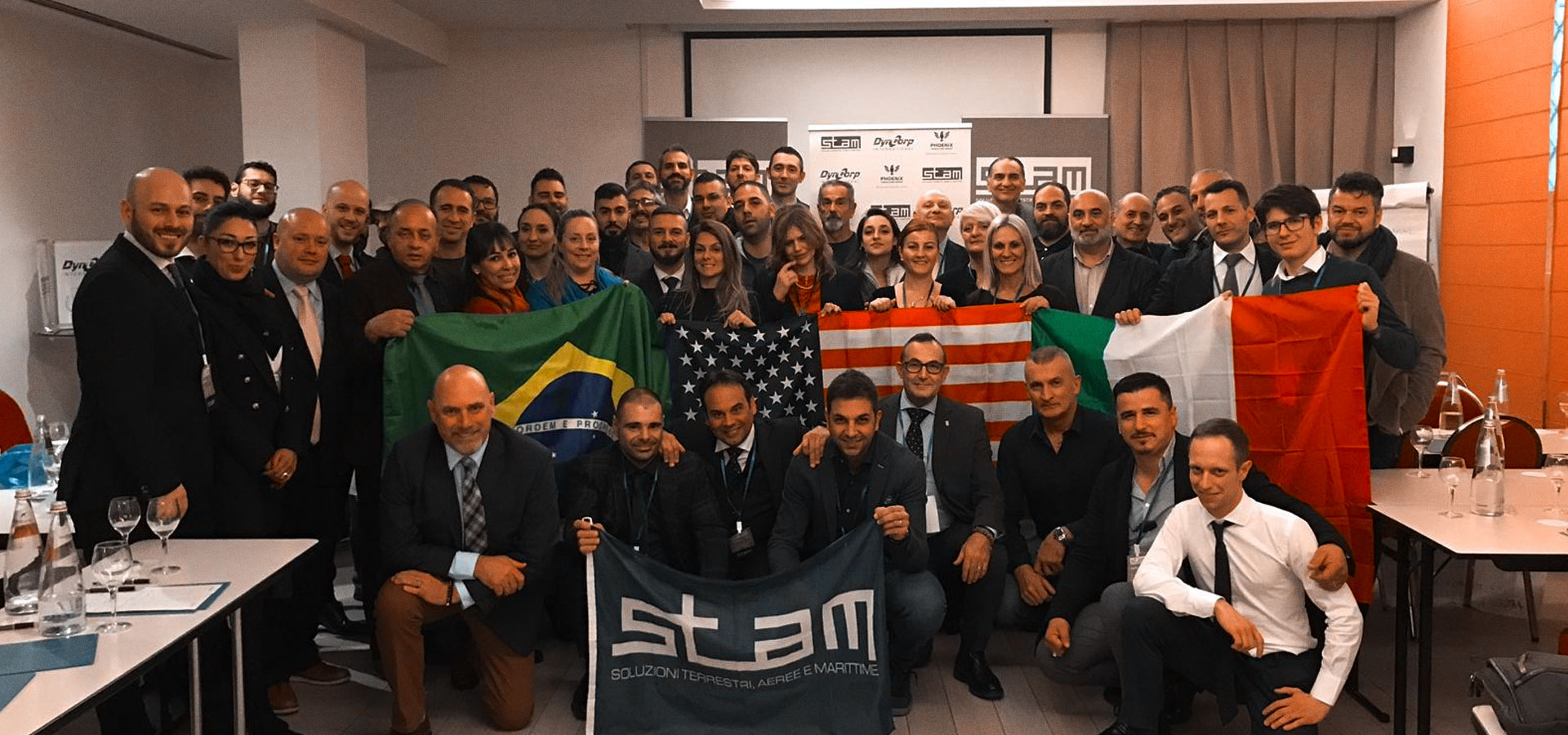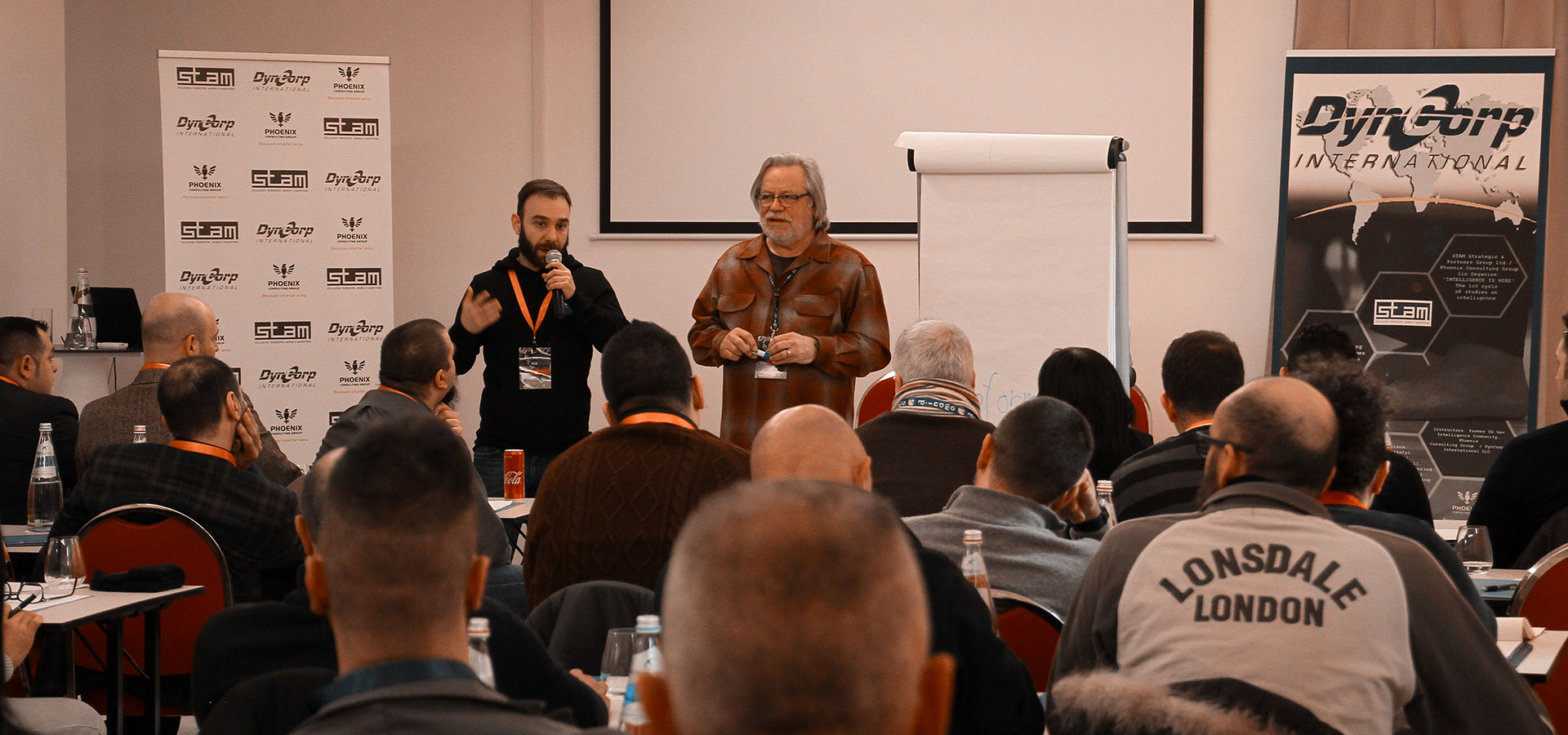 Role of STAM Strategic & Partners Group LTD
Who we are
STAM was created in 2010 from the initiative of a large industrial group that accepted the challenge to provide innovative technological solutions and security & defence services.
Company
STAM aspires to be the leading, global provider of full-spectrum integrated risk mitigation solutions to multinational corporations, governments, non-governmental organizations (NGOs) and private corporations/individuals.
Ethics
STAM's policies are based on honesty, transparency and integrity.
Our services
STAM Strategic & Partners Group ltd has a diverse range of security, risk mitigation and specialist support services.
Our service lines are led by experienced leaders with proven track records in military, government, defense, aerospace and security sectors.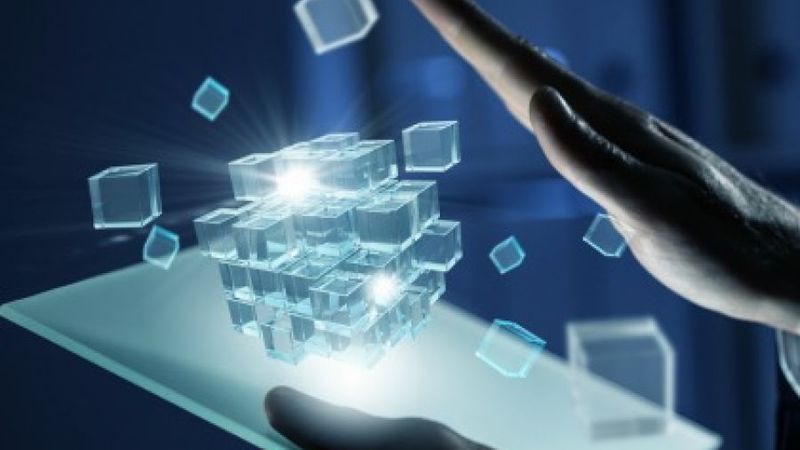 By Michael Amoruso, italian lawyer and Legal & Communication Division Director of STAM Strategic &…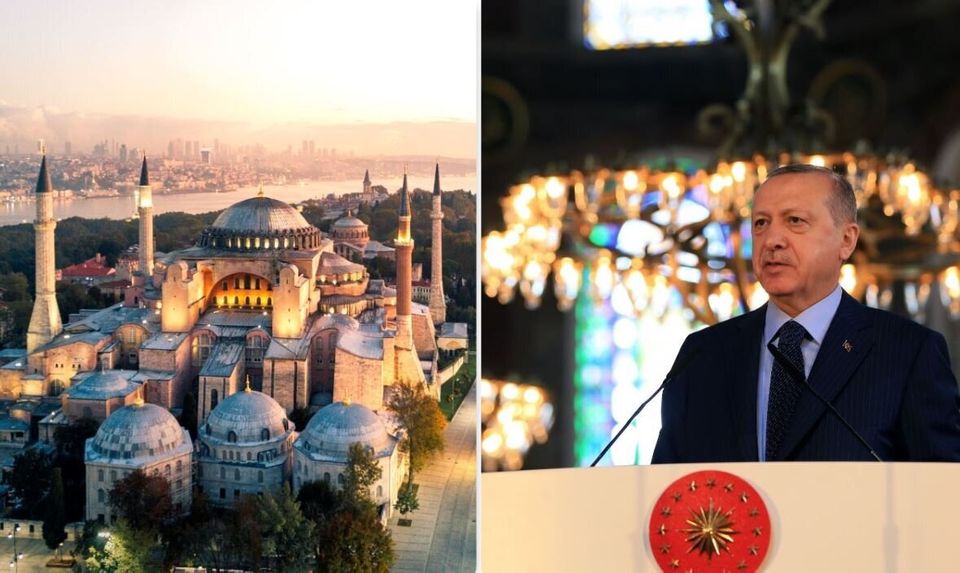 By Vincenzo Cotroneo*, Security & Military Advisor of STAM Strategic & Partners Group Ltd, July…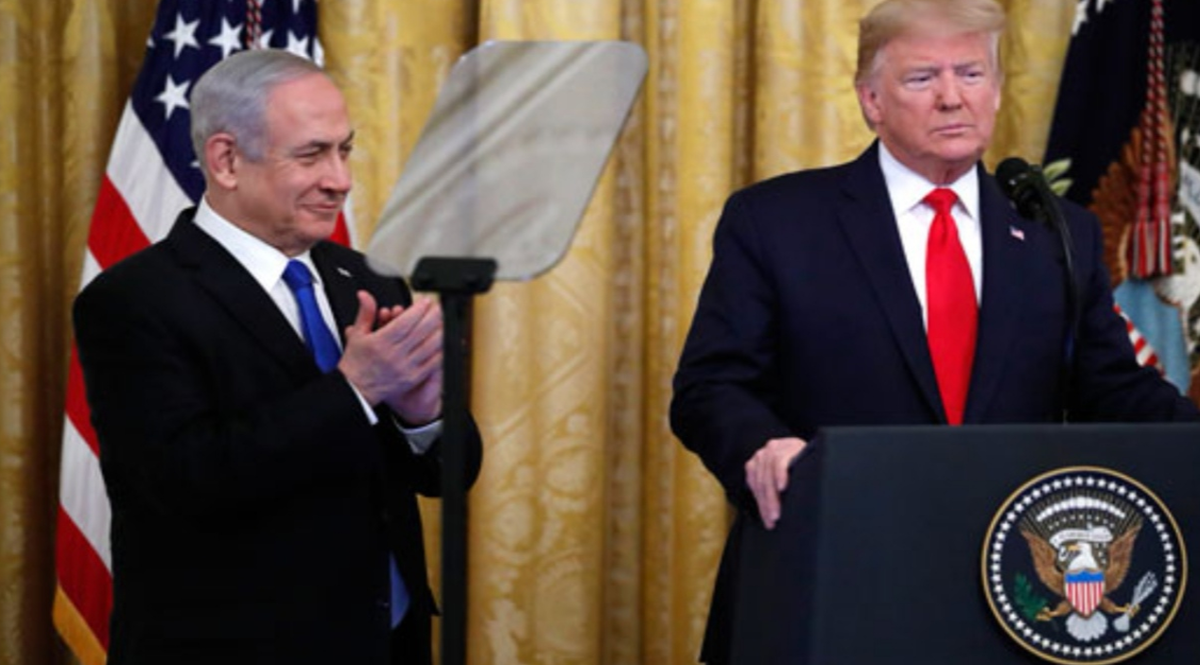 By Alessia Trotta, Intelligence & Political Advisor of STAM Strategic & Partners Group Ltd, July…
Experienced Advisors

Worldwide Locations

Years of Experience

We are proud to say STAM is the Best Security Advisor Company.
Detect patterns and trends of your competitors prices with a price monitoring software to make effective pricing decisions for higher revenue and ROI.
Live Demo